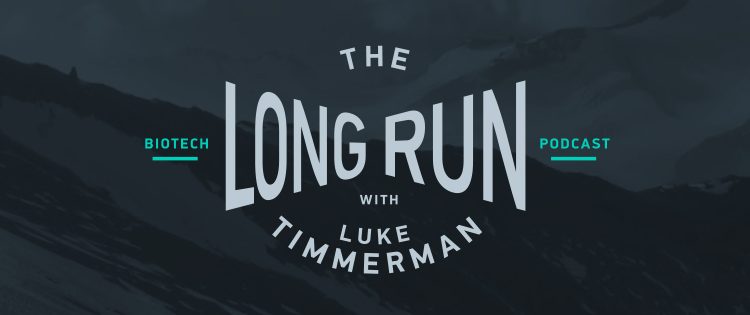 Targeting Integrins With Small Molecules: Praveen Tipirneni on The Long Run
Today's guest on The Long Run is Praveen Tipirneni.
Praveen is the CEO of Waltham, Mass.-based Morphic Therapeutic.
Morphic Therapeutic is developing oral small molecule drugs aimed at integrin targets. There's some fascinating biology and computational technology underpinning this work, which I discussed a couple years ago on The Long Run with Morphic scientific founder Tim Springer.
Just to review the basics, Morphic knows that integrin targets 'morph' from one conformational state to another. The challenge is how one might use that knowledge as part of a small molecule drug development strategy.
Morphic has started off with a lead candidate against the alpha-4, beta-7 integrin target that is well validated by Takeda's blockbuster antibody drug vedolizumab, marketed as Entyvio for inflammatory bowel disease. Morphic showed last year that its orally available small molecule could replicate the mechanism of an antibody, but in the more convenient form of an oral pill instead of an IV-infused antibody.
Praveen and his team need to show that this initial program can live up to its promise in clinical trials, and that it's not a one-off – there are other small molecules with potential in the pipeline.
He's a fun and engaging speaker, and I think you'll enjoy hearing how Praveen's career led to this point of possibility with Morphic.
Now please join me and Praveen Tipirneni on The Long Run.