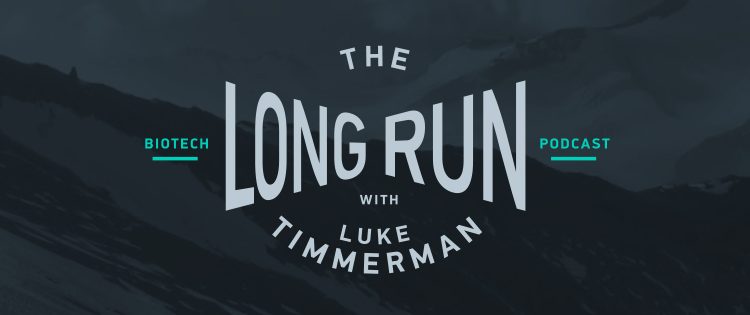 Today's guest on The Long Run is Tariq Kassum. Tariq is the CEO of Cambridge, Mass.-based Celsius Therapeutics. Celsius emerged on the scene in May 2018 with a $65 million Series A led by Third Rock Ventures. It was built on the conviction that single cell analysis will shed light on new targets for the treatment of cancer, autoimmunity and...
Read More
Dear Friends and Biopharma colleagues, The rapidly approaching midterm elections carry the potential to dramatically reshape the political landscape in myriad ways. The importance of the US Supreme Court's Dobbs decision in June, overturning Roe v. Wade, looms large. At this critical time, we must be clear that Dobbs was about more than abortion. With the decision to eliminate a...
Read More
Please subscribe and tell your friends why it's worthwhile. Quality journalism costs money. When you subscribe to Timmerman Report at $169 per year, you reward quality independent biotech reporting, and encourage more. Subscribe Now Sign in to your account.