Timmerman Report Gives You Consistent In-Depth Reporting on Biotechnology. Get Your Edge.
Corporate groups: E-mail me
Lee Hood Biography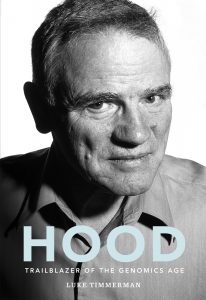 ➛ Preorder a signed copy
Or get eBook now:
➛ Kindle ➛ PDF
Copyright 2016
Please don't share full TR articles without permission. That hurts my business.
Speaking Engagements
I am available to speak about biotech trends at public and private biotech events. See me for details.