Timmerman Report Gives You Consistent In-Depth Reporting on Biotechnology. Get Your Edge.
Corporate groups: E-mail me
Climb to Fight Cancer: Everest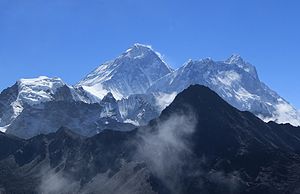 Join me on this quest to the summit of Mt. Everest, the highest mountain in the world. Donate today to support the Climb to Fight Cancer at Fred Hutch!
Summit Sponsor: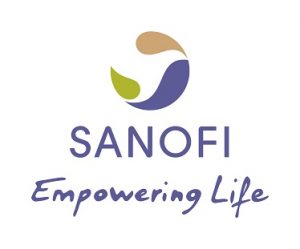 South Col Sponsor: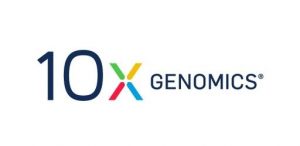 Advanced Base Camp Sponsors: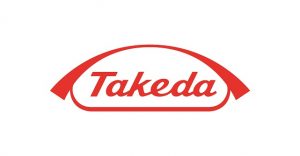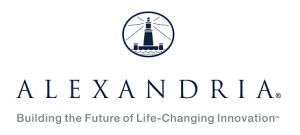 Khumbu Icefall Sponsor:

Base Camp Sponsors: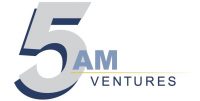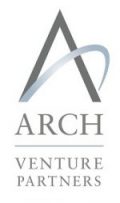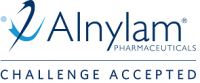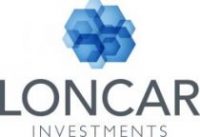 Guide:

Personal Trainer:

Copyright 2018
Please don't share full TR articles without permission. That hurts my business. Subscribe to this publication and you'll support quality independent journalism in biotech.