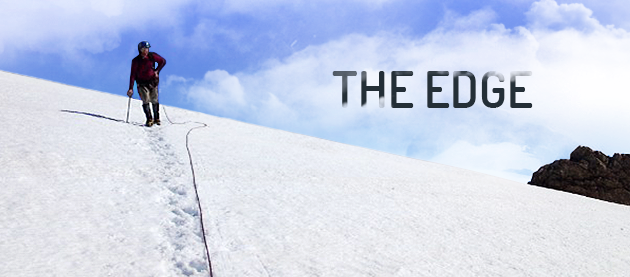 Walk & Talk With Me on Powell Street at #JPM18
JPM is right around the corner. You are probably packing your calendar with one-on-one meetings, programmed events, and evening receptions. So am I.
But this year, I'm adding a fun new wrinkle.  I'd like you to join me.
Let's start with the basics:
I need to train for the Everest Climb to Fight Cancer at Fred Hutch.
San Francisco has steep hills.
Sooooooo…….
I will be bringing my heavy training backpack to San Francisco, filling it with jugs of water, and carrying it up Powell Street alongside the cable cars Jan. 7-10.
Donors to the Fred Hutch "Climb to Fight Cancer" campaign can join me for a brief "walk and talk" at JPM. We'll take our picture so I can recognize you on social media for your support of cancer research. And you won't even need to break a sweat. (I don't expect you to walk all the way up the hill in your business attire … unless you want to.)
Every day, I'll be starting these "walk and talk" workouts at the corner of Powell & Geary, in the middle of the biotech financing frenzy.
Here's when to meet:
2 pm, Sunday Jan. 7
11 am, Monday Jan. 8
11 am, Tuesday Jan. 9
12:30 pm, Wednesday Jan. 10
There's no need to RSVP. Just show up.
This is going to be fun. Take a break at for the "Walk and Talk" at JPM. Get a little fresh air, get the blood flowing, have a photo taken, and support the quest for cancer cures.
Make your tax-deductible donation to Fred Hutch HERE!
See you in San Francisco.
Luke