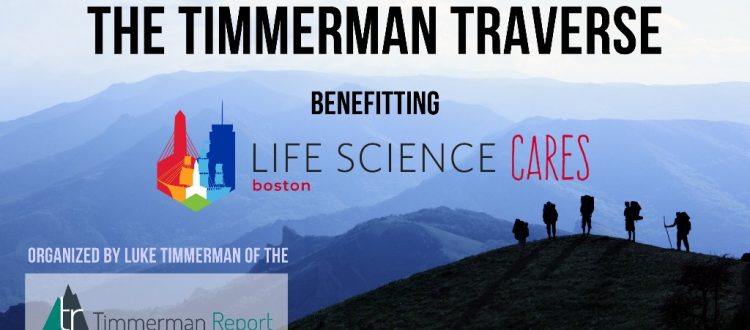 Timmerman Traverse for LSC: A Biotech Community Drive to Fight Poverty
Like many people, I'm itching to get outside.
Today, I'm excited to announce a new outdoor experience for a good cause: The Timmerman Traverse for Life Science Cares.
It's a Presidential Traverse hike scheduled for Sept. 13-15, 2021.
A fantastic group of 20 biotech leaders — 10 women and 10 men — will hit the trails. We'll cover the iconic 20-mile hike over Mt. Washington, Mt. Adams, and Mt. Jefferson. All told, we'll experience 8,000 feet of elevation gain up and over 7 summits in the White Mountains of New Hampshire.
Each team member on this trip is committing to raise at least $25,000 for Life Science Cares.
Team goal: $500,000 to fight poverty.
We are well on our way to crushing this goal, with more than $225,000 raised.
For those unfamiliar, Life Science Cares is a fantastic organization that mobilizes the biotech community to support antipoverty nonprofit organizations, education groups and job training programs. The work began in Boston and has now expanded to chapters in Philadelphia, San Diego and the Bay Area.
The inaugural Timmerman Traverse team includes:
This team is showing tremendous spirit in the early days, having already helped secure a deeply committed group of sponsors to support Life Science Cares.
Sponsors:
Mt Washington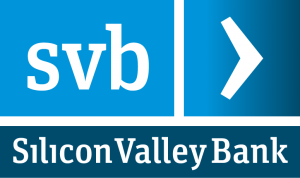 Mt. Jefferson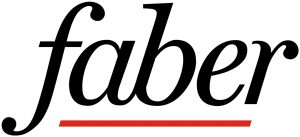 Mt. Pierce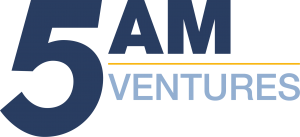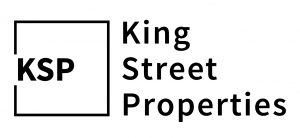 Trailhead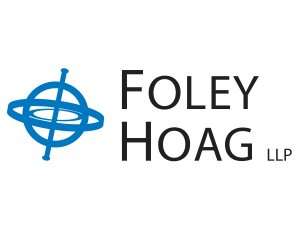 You can show your support a few different ways.
DONATE: Go to the JustGiving.com page for Timmerman Traverse, and find a hiker you know. They'll appreciate whatever you feel comfortable giving — $100, $500 or $1,000 or more – to help them hit their goal of $25,000.
SPONSOR: If you're thinking big as an organization, and able to donate between $5,000 and $50,000, you could join that outstanding group of sponsors above. See a team member you know, or contact Sarah MacDonald and Christine Casalini at Life Science Cares for more about sponsorship opportunities.
LACE UP YOUR BOOTS: Would you enjoy an outdoor experience with biotech leaders? Are you willing to work hard to support Life Science Cares? I am compiling a list of alternates, and also gauging interest in future expeditions. luke@timmermanreport.com.
This will be a wonderful way to appreciate nature, give back to community, and build relationships with tremendous biotech people.
Let's show what the biotech community is capable of when it sets its mind to supporting the most vulnerable members of our society.
The Team