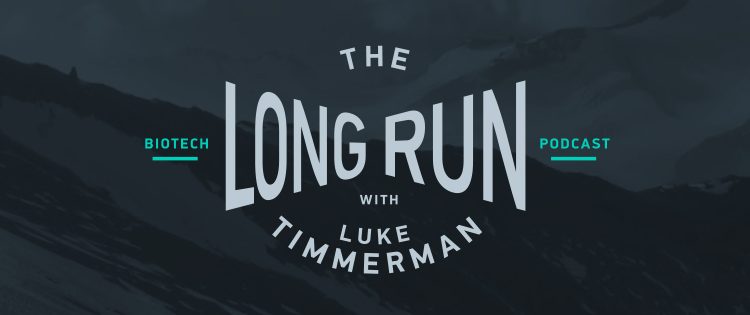 Getting a Seat at the Table: The Long Run Podcast With Abbie Celniker
Today's guest on The Long Run is Abbie Celniker. She's a partner with Third Rock Ventures, and the chair of MassBio, the biotech trade association in Massachusetts. These are two major positions of industry influence.
In this episode, I asked Celniker a lot of questions about how her career path ended up here. We also talked about the changing of the guard at Third Rock, the prominent VC fund, and her thoughts on the stubborn gender inequities in biotech. We even squeezed in a little science at the end. This episode was recorded at the recent JP Morgan Healthcare Conference in San Francisco.
Before we get starting, I'd like to thank Presage Biosciences, the sponsor of The Long Run. Presage Biosciences has a microinjector device that enables intratumoral microdosing of experimental cancer drugs. Why does this matter? It enables researchers to evaluate several drugs at once against a single tumor, while the tumor is still in the patient. It's in clinical trials now. To learn more, go to presagebio.com.
Next on The Long Run: Stephane Bancel is the CEO of Moderna Therapeutics, the company trying to make messenger RNA molecules into drugs. This company has raised a couple billion dollars, and attracted more than its share of controversy over the years. Hear Bancel talk about his experience, his influences along the way, and how he responds to the critics. Stay tuned for that show in a couple weeks.
Now, please join me and Abbie Celniker for The Long Run.