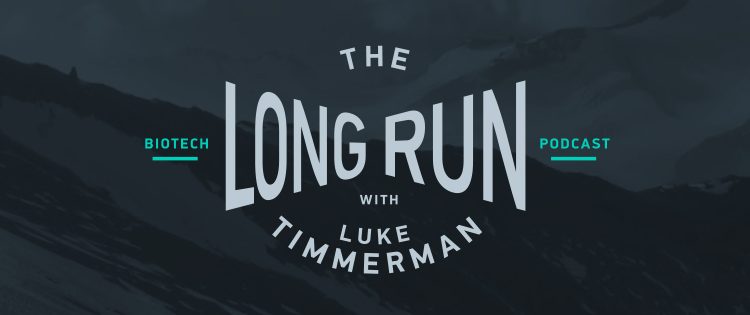 Teaching and Mentoring the Next Generation: Vicki Sato on The Long Run Podcast
Today's guest on The Long Run podcast is Vicki Sato. She's one of the biotech industry's pioneers.
Sato started out as a classic academic scientist on the Harvard faculty. Beginning in the mid-1980s, and for about 20 years, the next phase of her career was as an executive at Biogen and Vertex Pharmaceuticals. Her fingerprints are all over a number of drugs that are linchpins for those companies today.
The last decade or so she's been a teacher and mentor — on the Harvard Business School faculty and as a board member. As a director of Bristol-Myers Squibb, Denali Therapeutics and Vir Biotechnology, she oversees strategic direction of companies working on treatments for cancer, neurodegenerative disease, and infectious disease. Having been around for this many years, she's wise. And tough. But she's also a warm person who cares a lot about the next generation of biotech leaders. She splits her time now between Boston and New York. Fun fact: She says she's enjoying the culture of the Big City and dances the tango – competitively.
It was a treat to sit down with her and discuss her career arc.
Before diving in, a word of thanks to the sponsors of the show: Presage Biosciences and Harvard Medical School executive education.


Next on The Long Run: Chad and Harlan Robins, the co-founders and brothers who run Seattle-based Adaptive Biotechnologies. This company has raised about $400 million over the years, and carved out a niche in immune sequencing, or immune profiling — a novel application of next-gen sequencing technology. We talked some about the science, the business strategy, and what it's like to manage a company as brothers.
Now, join me and Vicki Sato for The Long Run.