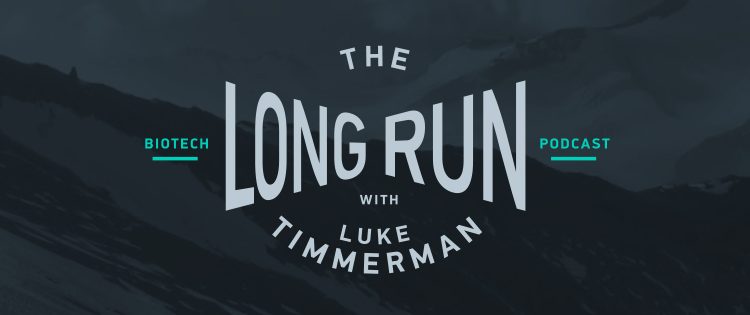 Building Startups With Pharma Needs in Mind: Thong Le on The Long Run Podcast
Today's guest on The Long Run podcast is Thong Le.
Le is the CEO of Accelerator Life Science Partners. It's a venture capital backed operation that starts and nurtures biotech startups in Seattle, New York, San Diego and other places outside the main industry clusters of Boston and San Francisco.
Accelerator, founded in 2003, currently invests out of a $63 million fund, and has seven active startups in its portfolio. Arch Venture Partners and Alexandria Real Estate Equities are a couple of stalwart members of its syndicate. As CEO for the past five years, Le has helped bring a group of big pharma corporate VCs into the fold – including J&J, Pfizer, AbbVie, Eli Lilly.
In this episode, we talked about the approach Accelerator takes to starting new companies, and how it likes to work with scientific entrepreneurs at academic institutions. This is a conversation for anyone in the world of early-stage investment. This is the murky intersection where scientific discoveries either succeed or fail to grow into a product.
Full disclosure: I've known Le more than 15 years. We have sort of grown up together in Seattle's biotech community. The past year, rather than work from just any co-working space, I've chosen to sublease a private office from Accelerator, just down the hall from him and his team. This makes him my landlord. I lease this space because I like to stay in touch with Timmerman Report subscribers, and I particularly like to bounce ideas off of Thong as a representative reader. Take that for what it's worth.
Now, join me and Thong Le for The Long Run.